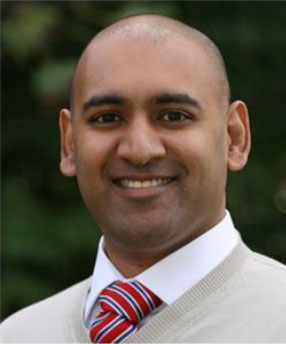 Justin James has joined the team at Cape Town-based Edge Capital, where he will take on the role of risk manager following the departure of Kevin Xue, who is emigrating with his family to Canada.
Xue leaves Edge at the end of June and is working closely with James to ensure a smooth transition.
James has a wealth of local and offshore investment management knowledge, and has recently returned from Bermuda where he was responsible for managing the global counterparty credit risk at Fidelity Worldwide Investment (FIL Limited). Prior to that, he worked at Price Waterhouse Coopers in their financial services/investment management departments in Cape Town, New York and Bermuda, where he was exposed to hedge funds, investment management and insurance clients.
James has a B.Com (Accounting) degree, and is a qualified Chartered Accountant. As internal risk manager, he will be responsible for portfolio oversight, mandate compliance and risk systems design.
Edge Capital is a leading fund of hedge funds provider in South Africa, managing a range of products across the risk-return spectrum, with around R5 billion (US$600 million) in domestic assets under management.