Edge offers a range of bespoke multi-asset and equity-linked hedge funds, as well as long only portfolios via its enterprise development partner, to sophisticated clients. The primary objective is to protect and grow investor capital irrespective of rising or falling markets.
Most investors elect to access the hedge fund market through a multi-manager fund structure. This markedly lowers an investor's risk by diversifying across a range of managers and strategies.
Other benefits are:
Hedge fund managers that are selected and monitored by specialists.
There is no need for investors to conduct time-consuming analysis or due diligence on individual funds.
The high minimum investment requirements of many individual hedge funds are not problematic for a multi-manager fund.
The investor can access complex and capacity-constraint strategies by relying on experienced experts to blend these optimally.
A multi-manager fund can be created and customised by Edge to cater for an investor's specific risk/return requirements.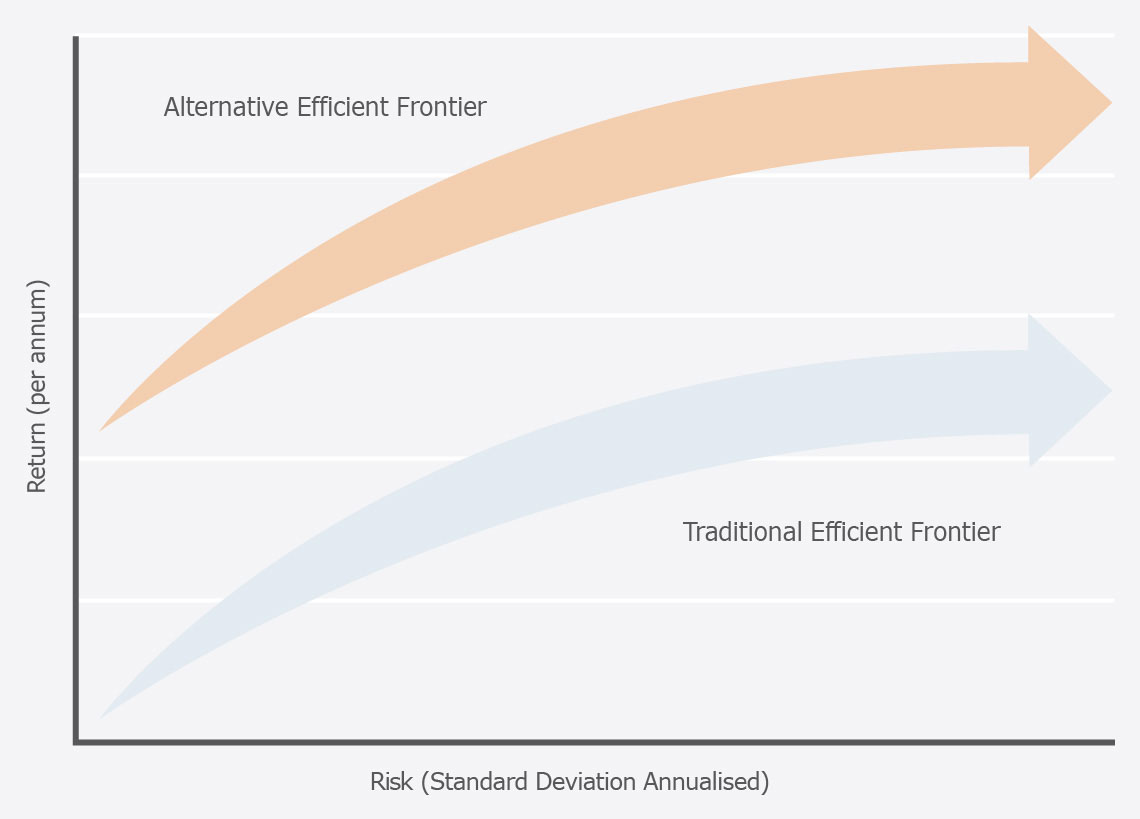 ALTERNATIVE ALPHA RETAIL HEDGE FUND

CPI+2%